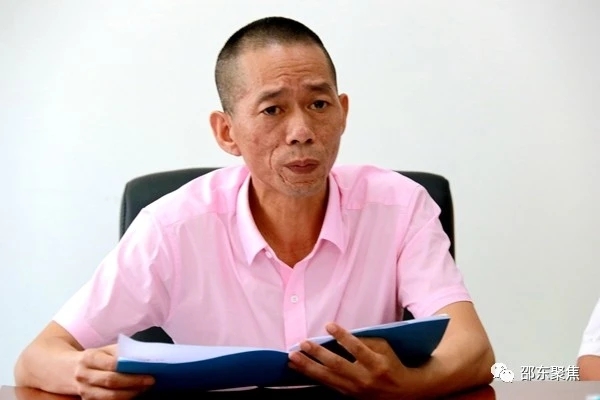 "Only the Chu has talents, it is prosperous in Si" Jiantai Footwear was born in Shaodong City, Hunan, which is known as "Little Wenzhou". The business model of "front shop and back factory" has a long history. Electrical and mechanical tools are sold directly to Southeast Asian countries such as Vietnam and Cambodia. The footwear industry is also a prosperous and flourishing scene, enjoying the reputation of "Central South Shoe Capital".

Chairman of Hunan Jiantai Footwear Co., Ltd.: Mr. Xie Xuantao, a native of Shaodong, based on his persistence in the footwear industry and caring about the construction of his hometown, he founded "Jintai Footwear" in 2018.

1. "Win-win" is a key word that Mr. Xie Xuantao has been talking about.

In order to better attract talents, Jiantai Footwear has a R&D center in Dongguan, which is the "world factory", and the salary of the staff in the R&D center is higher than that of peer shoe companies. Mr. Xie Xuantao has always said this Motto, Guangluo talents in the world. Good talents are the core competitiveness of an enterprise.

2. "Expand New" corporate development concept

Since its establishment in 2018, "Jiantai Shoes" has been continuously developing in innovation. Through cooperation with world-renowned brands such as CCC in Poland, VGM in France, ALDO in Canada, and ZRRA in Spain, we have accumulated experience and refined the production process.

3. "Liben" is based in Hunan, focuses on the world, and beats with the global pulse

Shaodong has a unique geographical advantage. It is adjacent to the Guangdong Special Economic Zone and has a high-speed railway Shaodong Station. It has convenient transportation and is interconnected with the world!

The footwear industry in Hunan, a new force emerges!