LOQ—洛杉矶的小众设计师品牌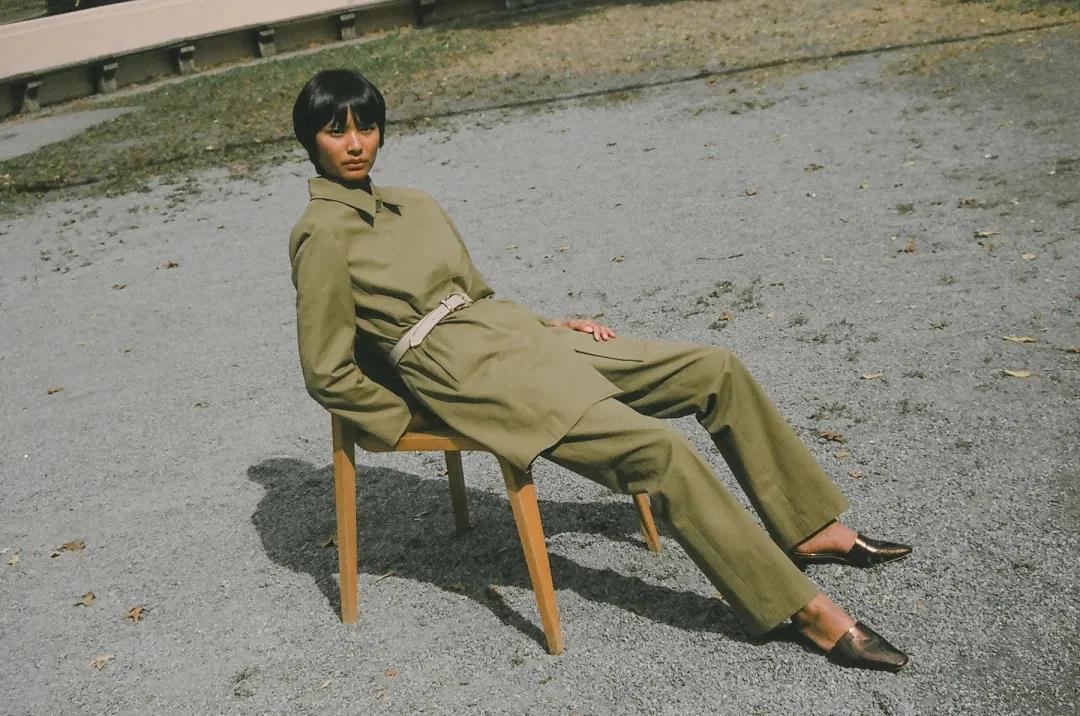 LOQ was born in 2015 and is still a younger brand, but its environmental protection concept is the same as that of a mature "old brand". Although it is from Los Angeles, in fact all production is in Spain. The brand's design direction has always been to redesign the classic models to create new shoes suitable for the aesthetics of modern women, with a simple and soft style.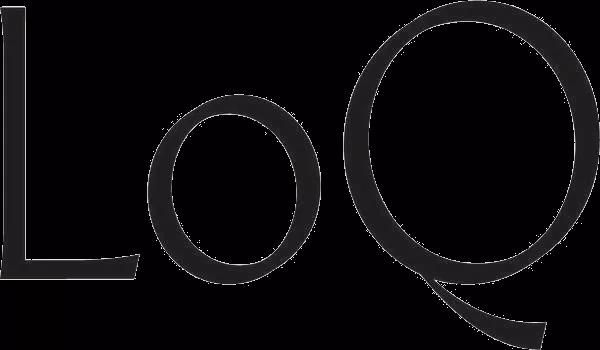 The concept of sustainable development has been deeply entrenched and integrated into Z and millennial consumers. The pandemic crisis is a challenge for brands to deal with, and many companies including LVMH, Ba&sh, Moncler and MyTheresa have moved quickly to support local and international charities. LOQ continues the tradition of environmental protection, and at the same time assumes social responsibilities, and is enthusiastic about charitable contributions. It has also gained the attention of consumers.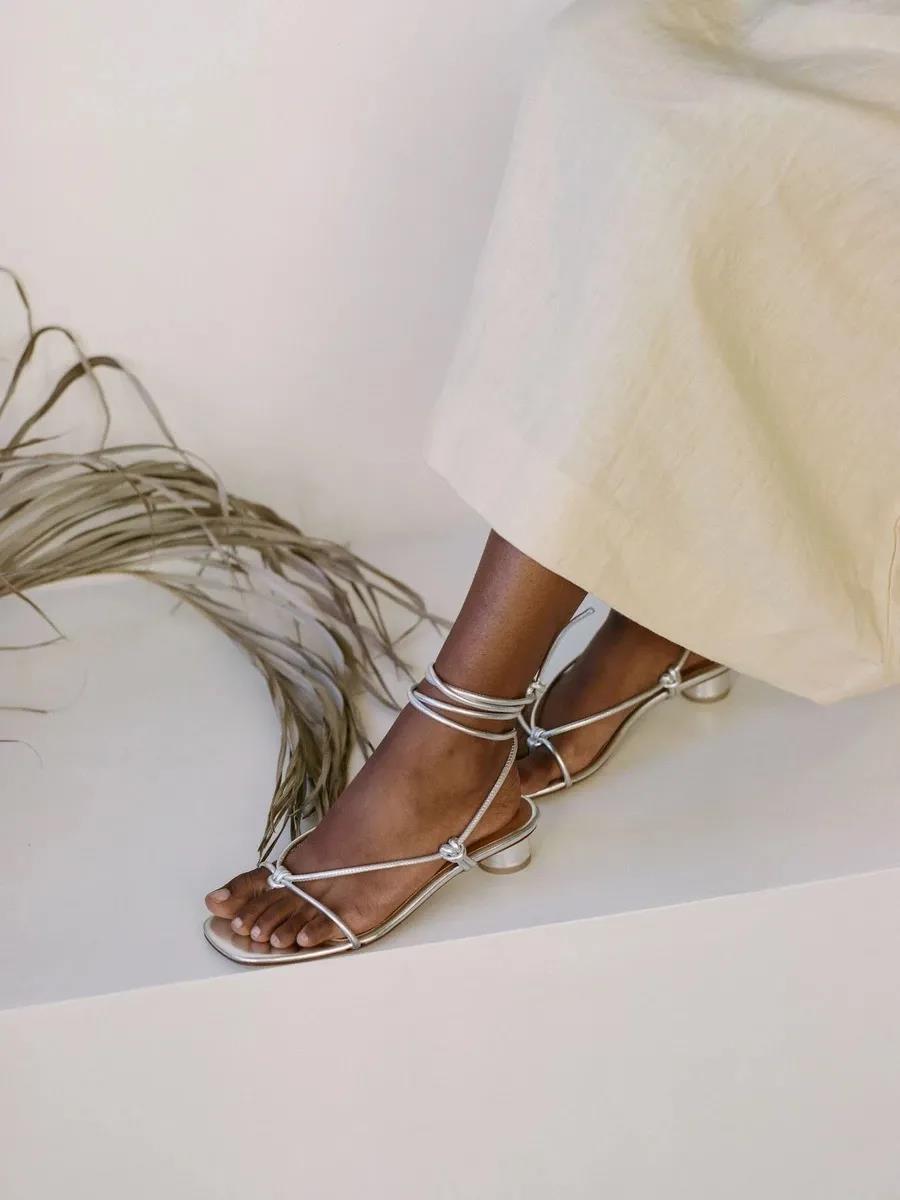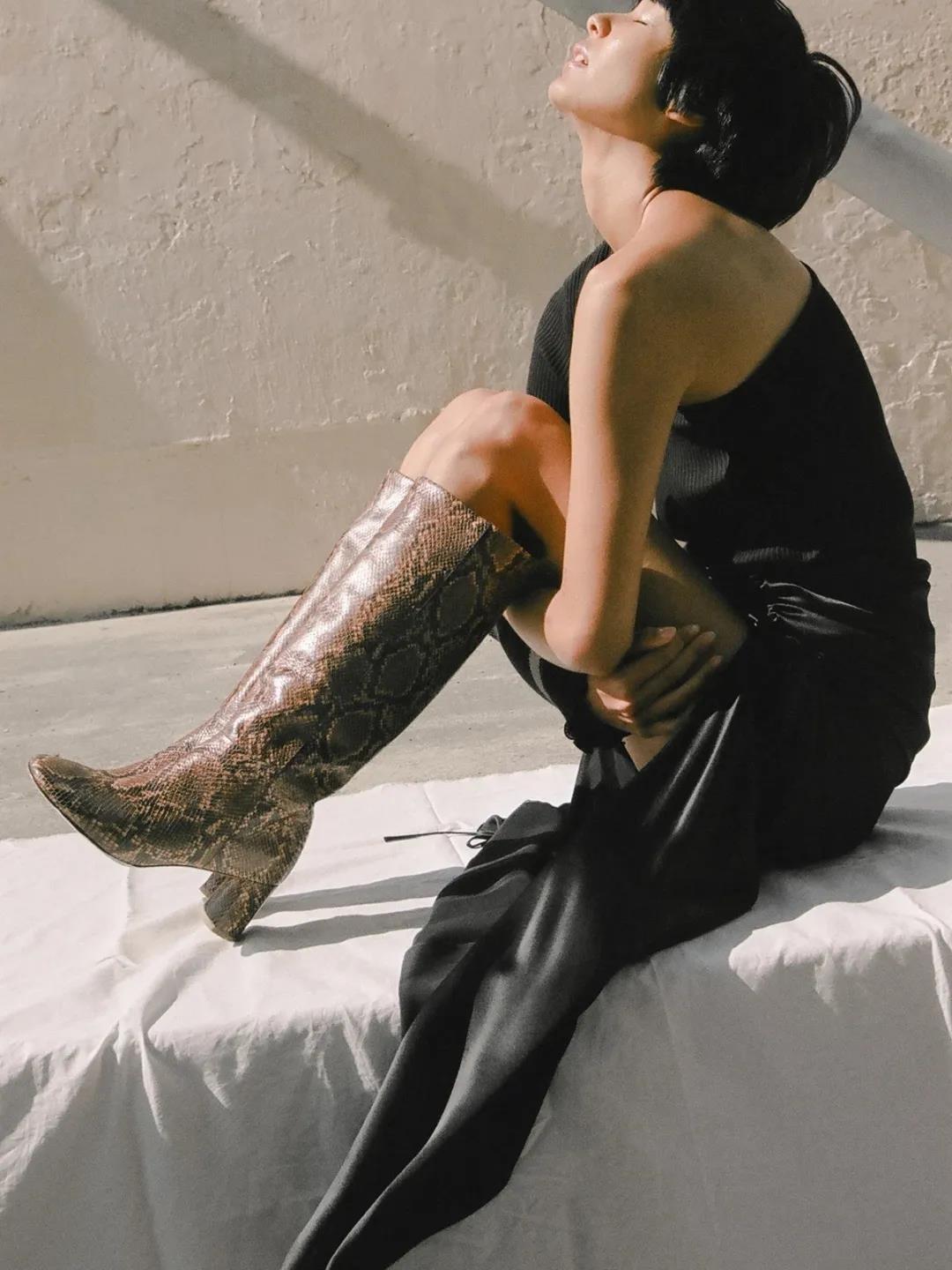 The style of LOQ is simple and elegant, which is in line with the preferences of ins fashion bloggers. For several years, it has been very popular. Under the change of social environment this year, the development of LOQ has become more rapid. According to the data of Vestiaire Collective, from January to April this year, LOQ sales increased by 50%.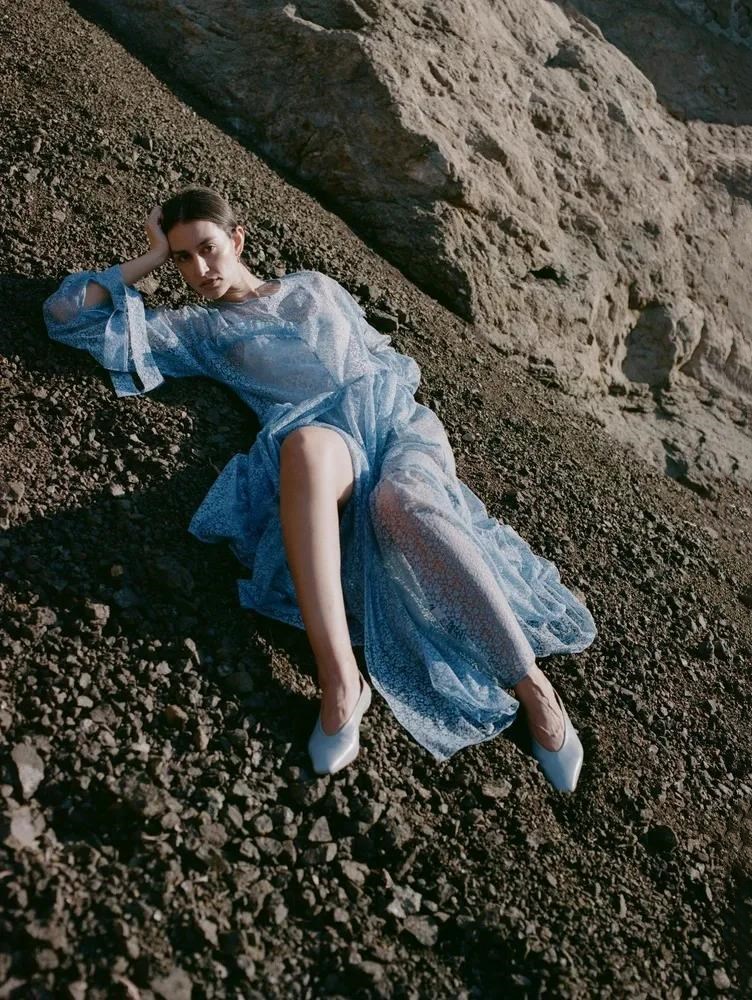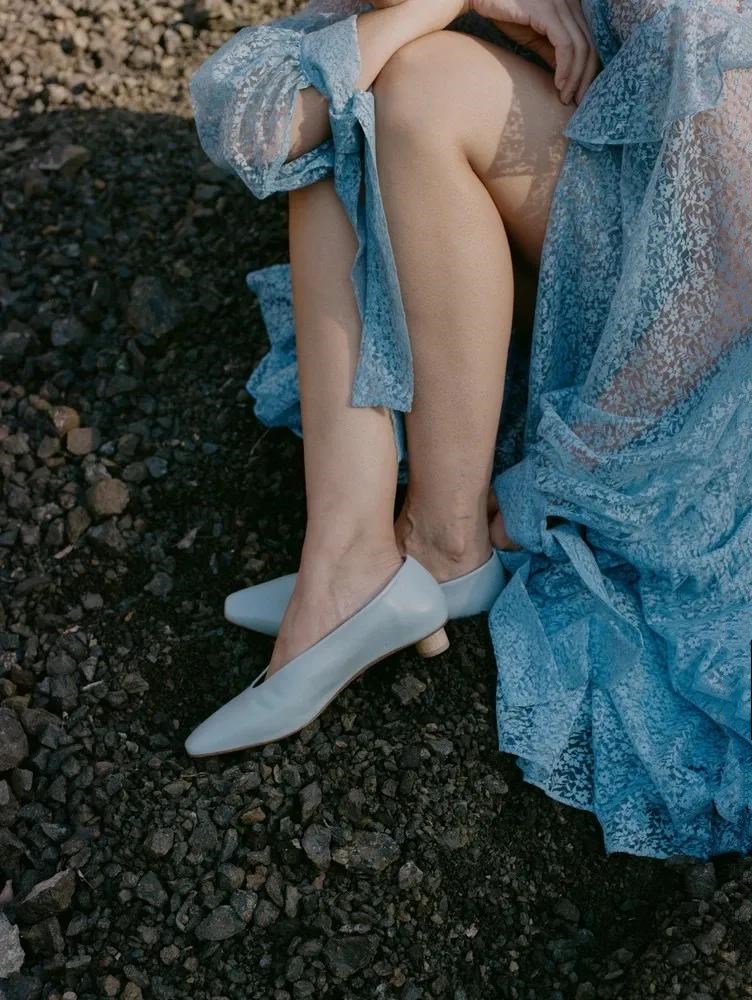 LOQ's shoes have a simple outline, but they contain a lot of thought in the details, the shape of the heel, the entanglement of carrying, and even the rhythmic band arrangement of music. LOQ's shoes seem to be elegant lawmakers, but there is no shortage of interesting stories.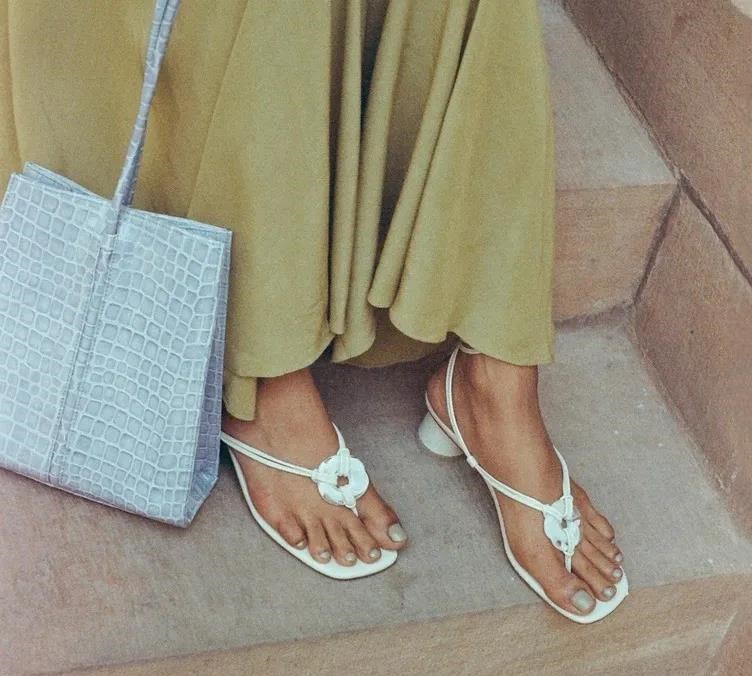 Style recommendation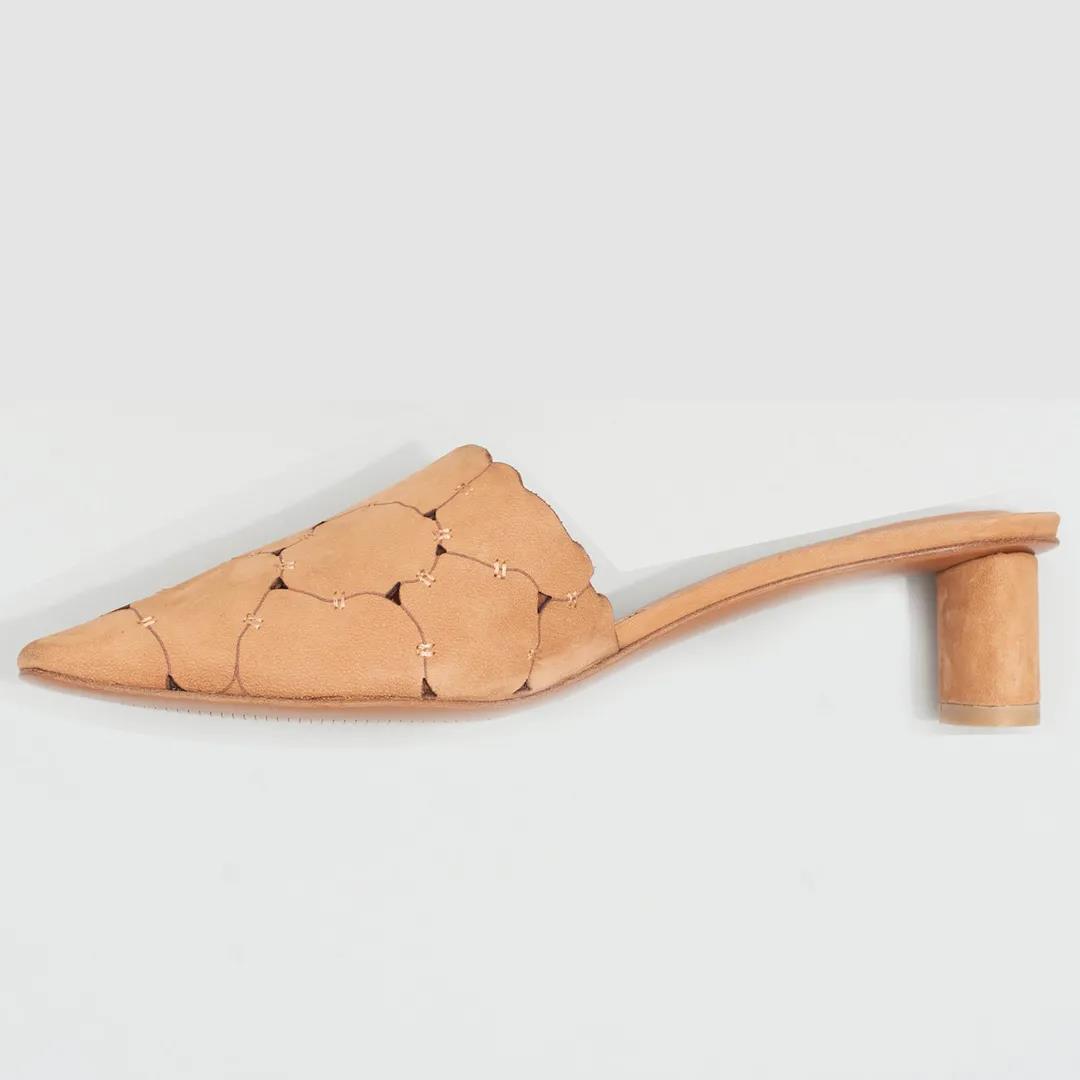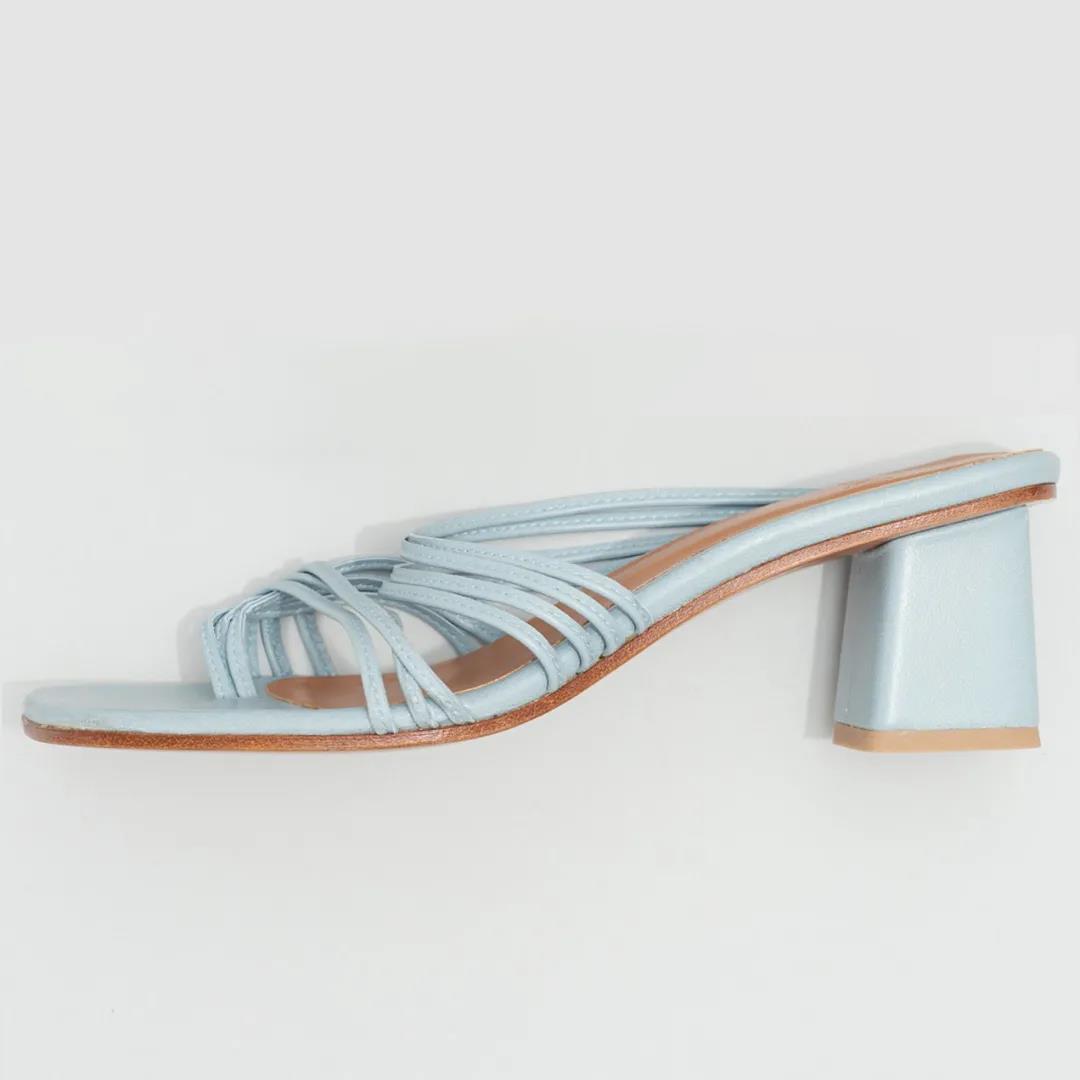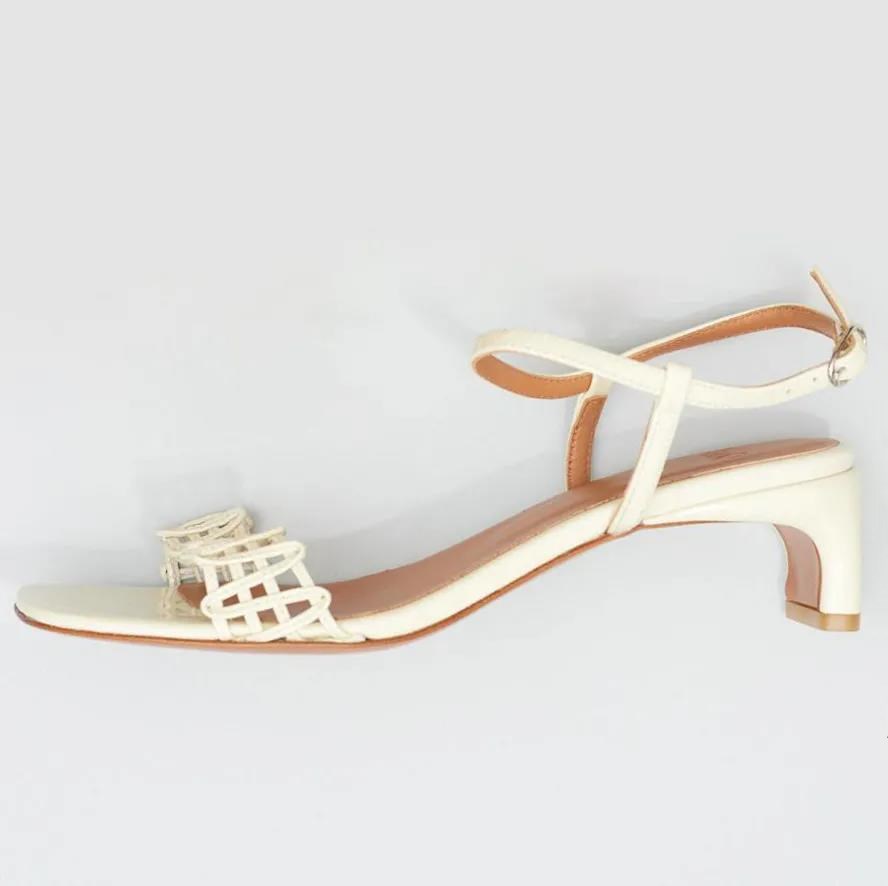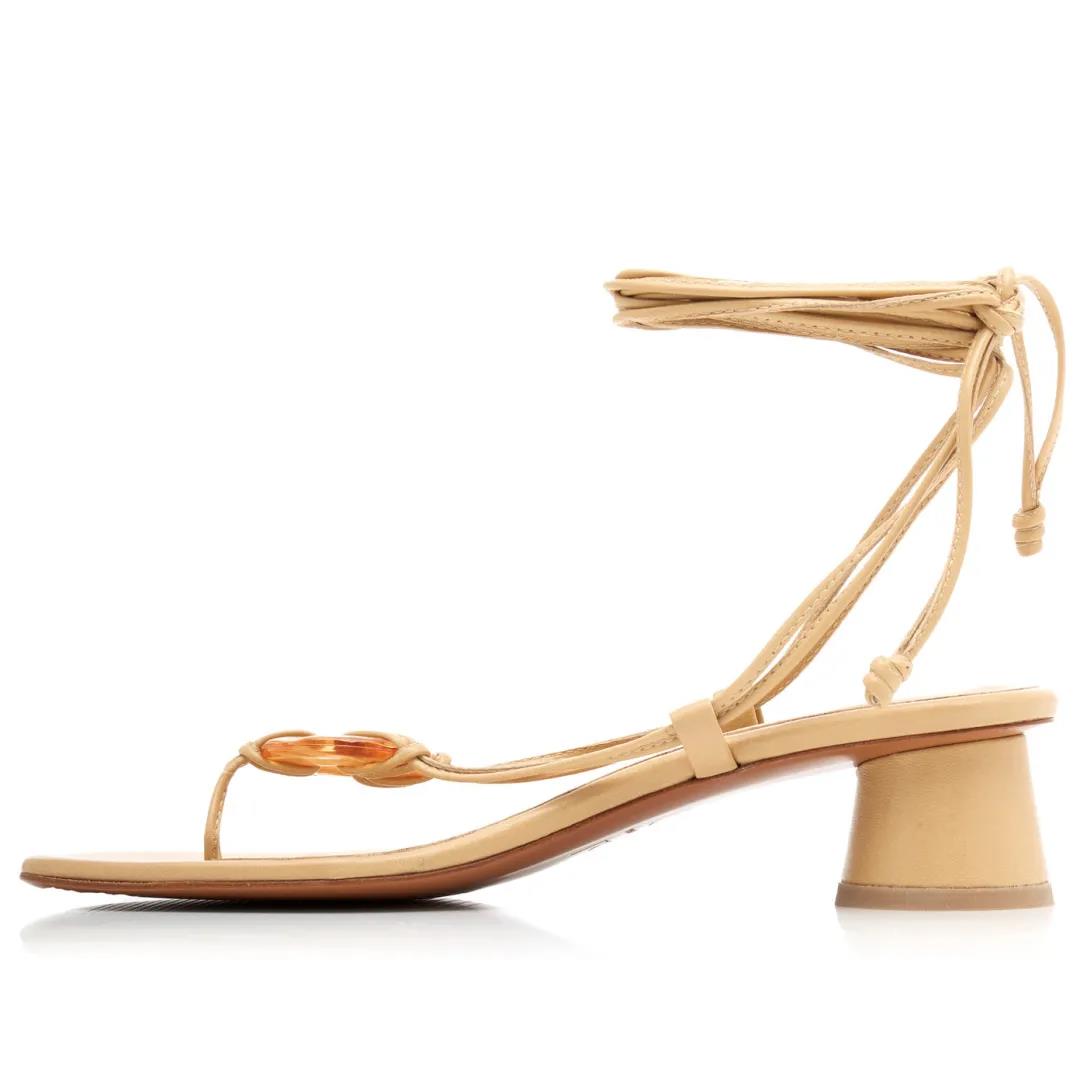 Hunan Jiantai Footwear Manufacturing Co., Ltd. was established in April 2018. It is a key enterprise in Shaodong County for attracting investment and undertaking industrial transfer. Located in Huochangping Town Industrial Park, Shaodong County, central Hunan Province, it specializes in R&D, design, manufacturing and sales of various shoe products. With a total investment of 80 million yuan, the factory covers an area of 50,000 square meters, and has six automated production lines with advanced levels at home and abroad. There are more than 1,000 employees, including 30 senior technical personnel. With an annual output of more than 6 million pairs of various high-end shoes, the annual export is 150 million US dollars. The company vigorously develops technological innovation and technology research and development, and has established a product research and development department in Dongguan. In December 2018, the company passed the two international certifications of "BSCI Human Rights" and "GSV Anti-terrorism". With more than 40 national patents, it has become a high-tech enterprise. The company has successively won honorary titles such as "China Foreign Aid Training-Hunan Training Base" and "2018 Shaoyang Top 100 Private Enterprises".

The company mainly produces diversified products including men's shoes, women's shoes, children's shoes, etc., which can meet the needs of different customer groups in multiple directions and at multiple levels. It mainly cooperates with many world-renowned brands including CCC in Poland, VGM in France, ALDO in Canada, ZRRA in Spain, etc. At present, the company's products are exported to ASEAN, Middle East, Africa, Japan, Russia and other countries and regions.



Based in Hunan and going global, the company has always implemented the corporate values of "founding, expanding, and sharing together", guided by science and technology, the strategic policy of branding, and relying on modern management models and strict quality management systems to gather talents from all over the world and create Industry benchmark.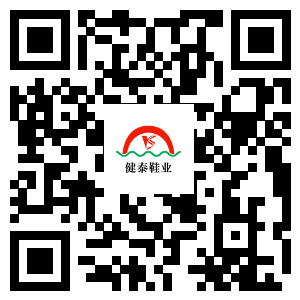 Mobile official website QR code

Hunan Jiantai Footwear Manufacturing Co., Ltd.
Contact: Miss Dai
Mobile: 13925584248
Email: salesmanager@safevanfw.com
Website: http://www.jiantaishoes.com
Factory Address: Province 315, Guanxing Village, Huochangping Town, Shaodong County, Shaoyang City, Hunan Province, China
Dongguan R&D Center: 10th Floor, Shengda Center, 19 Hetian Avenue, Houjie, Dongguan City, Guangdong Province