There are many kinds of women's shoes, not to mention canvas shoes and sports shoes. There are all kinds of women's shoes in the shoe cabin
et. But the short boot is different, because it is not everyone can control. Many people will think that the ones who wear short boots are the elder sister with long legs, but in fact, the short boots also have sweet moments. Although they can choose people, they don't choose clothes!
Collocation 1: jeans + boots jeans are well known for their versatility, and it can be said that it can be matched with any style and style of short boots, especially the nine point jeans, whose length is the most suitable for short boots. In addition to the nine point jeans, we can also try straight tube, wide leg and other styles of jeans with short boots, you will find that everywhere is a surprise.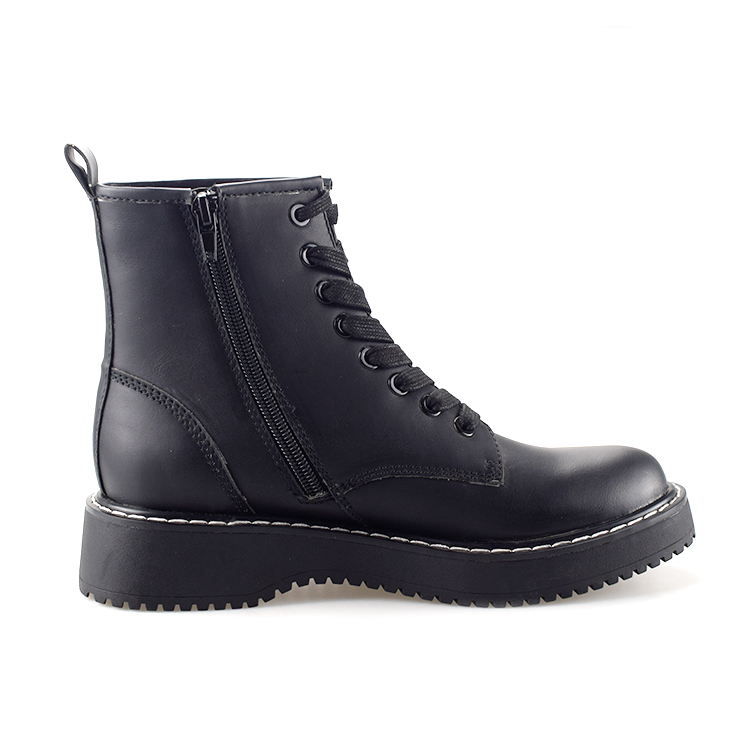 Collocation 2: long skirt + short boots, short boots and long skirt over the knee are very appropriate. If it is chiffon skirt and leather boots, there is a visual impact, more fashionable foreign style! Through the contrast between the materials, let the overall shape elegant and modern!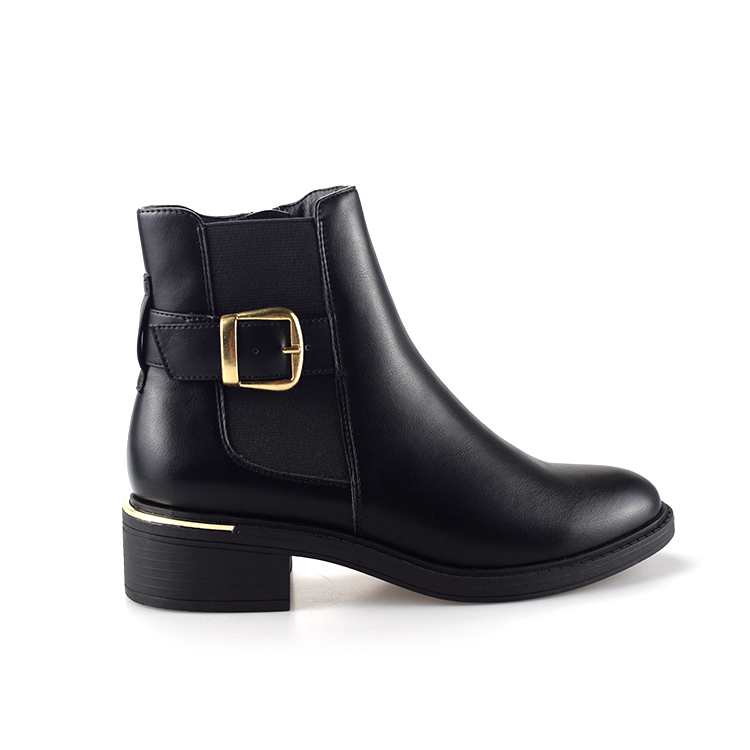 Collocation 3: short boots + A-line skirt, A-line skirt and short boots must be the love of office women. Playful A-line skirt with short boots can not only reflect the fashion sexy, but also some age reduction. But if you want to be able to do it, you can match it with a medium length skirt, which is not only knowledgeable but also impresses your boss more deeply!